Your contribution makes a difference
As a charitable society, we depend on the involvement and generosity of many volunteers and donors. So please join us and become part of the Complete Sports family to change many lives in Kenya!
Donating running shoes and running gear
We are continuously collecting new and used running shoes, spikes, training suits, running tights, warm jackets, etc. to bring it to Kenya several times a year.
Donations for school fees for needy athletes.
>> One year in high school cost about $400.

>> This includes room and board, school fees.

>> Donations
>> Fundraising activities
Checks can be mailed to
SRS foundation
c/o Jeff Canada
4415 E Bridgestone Dr
Bloomington, IN, 47401
USA
Donation form
Please select "Complete Sports" as the intended use. American donors will get a tax-deductible receipt!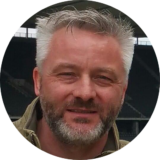 Thomas Ritter
Complete Sports donor
Complete Sports enables to turn a talent into a profession. Complete Sports gives people from difficult backgrounds the opportunity to foster their talent and their personal development with a holistic perspective.


Katrin Reinert
Complete Sports donor
It is a great joy for me to support Complete Sports, because through Complete Sports, young athletes are encouraged to make a difference and to be light in the world of sports, in their country and beyond.
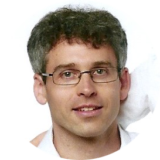 Christian Bauer
Complete Sports donor
I support Complete Sports because they help athletes to discover their gifts and talents and to utilize their full potential. Body, mind and soul are strengthened based on a biblical foundation.
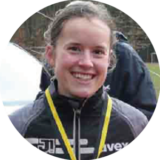 Andrea Pascher
Complete Sports donor
It is fascinating to me that Complete Sports is active in the "country of runners". In contrast to all other camps there, Complete Sports supports the athletes holistically. Not only the performance is important, but the person itself.
