OUR APPROACH & WHAT WE STAND FOR
Complete Sports is a charitable Kenyan society dedicated to helping coaches and young Kenyans become exceptional athletes and outstanding citizens through whole-life coaching.
the INDIVIDUAL person
comes first
For us, the individual  person comes first, then her or his performance. That is why our athletes are so successful! Based on a biblical foundation, our athletes learn to be responsible for themselves and other people. They are mentored to develop a solid self-worth independent of performance and an identity outside the sport.
We believe that the basis for high performance and a meaningful life is the interaction of body, mind, spirit, and healthy relationships. Healthy relationships to oneself, to other people and to God. We see it as our task to support the athletes in this. Some of the athletes strive for a career as a professional runner, others have the goal to get a scholarship from an American university.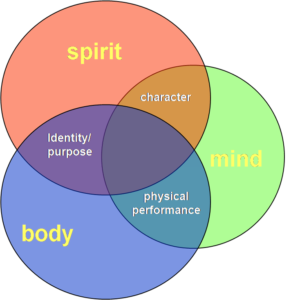 We conduct life skills training for a variety of topics, and we do prep courses for SAT exams for the scholarship athletes. All athletes have access to a small library with selected books and videos. On an ongoing basis we mentor all athletes for their personal growth. The biggest impact during their stay with us is the fact that we share life! We are learning from each other and together from God.
Integrity
walk as you talk
REsponsibility
roles in life, what you do and don't do
unconditional
love

love people with your life
forgiveness
God is a god
of second chances
excellence
world class performance
& professionalism
our staff takes care of the athletes 7/24. It is part of our concept that athletes are well cared for but not pampered. Everybody has his or her own tasks and turns in the kitchen for example. Besides the daily training all athletes do their own laundry, clean their rooms and the social areas. They help with getting milk or chopping firewood or other small projects. Our staff cares for a balanced diet and enough food for everybody. Our coach comes up with specific training programs and plans the competitions. Our Pastor and our matron are the sport mentors. We do daily devotions and pray together and share all our meals. If any person has a problem he or she gets help. We live as a Complete Sports family!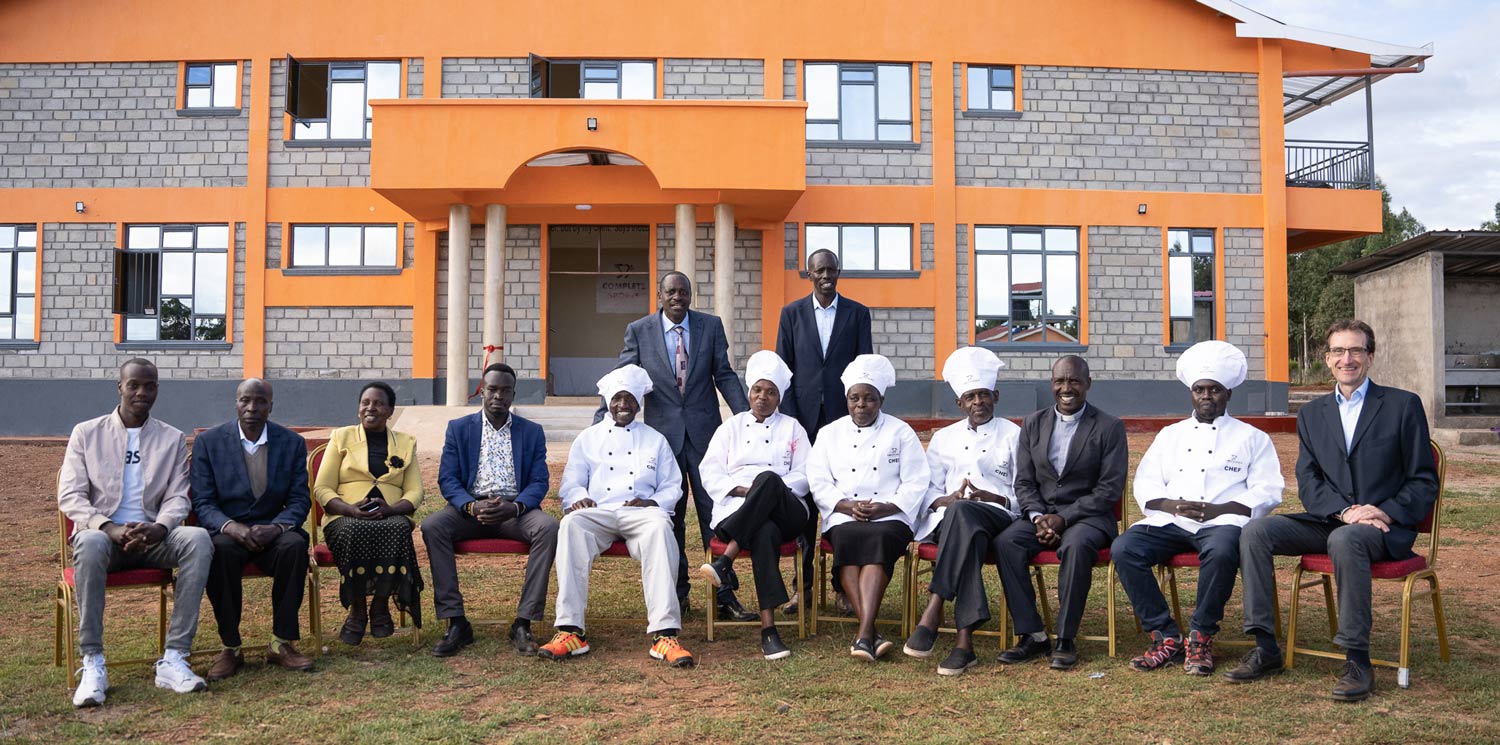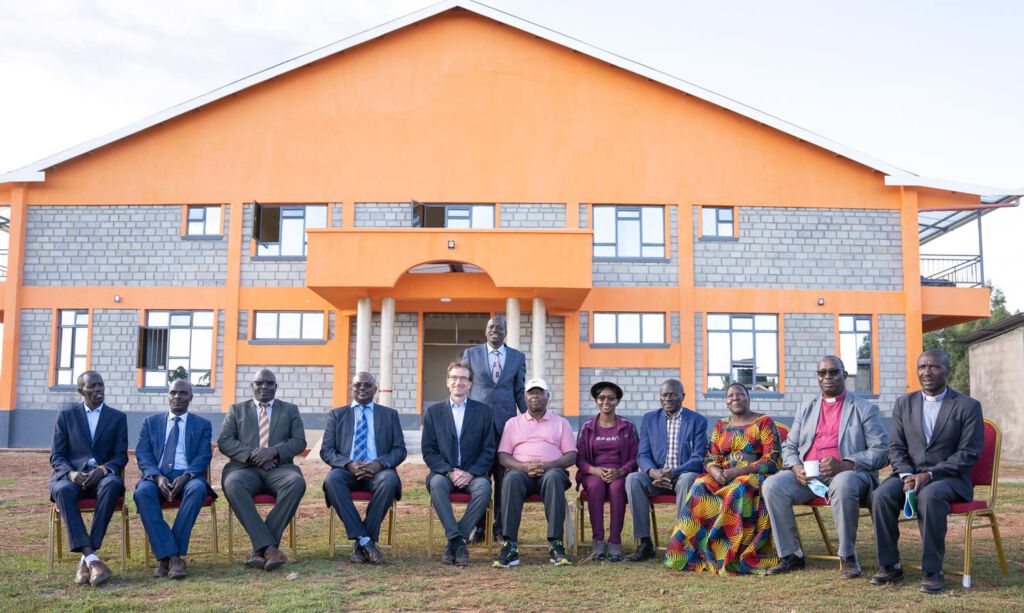 EXECUTIVE board
The executive board of Complete Sports consists of our staff members and Kenyan  volunteers under the chairmanship of Bishop Luka Maiyo.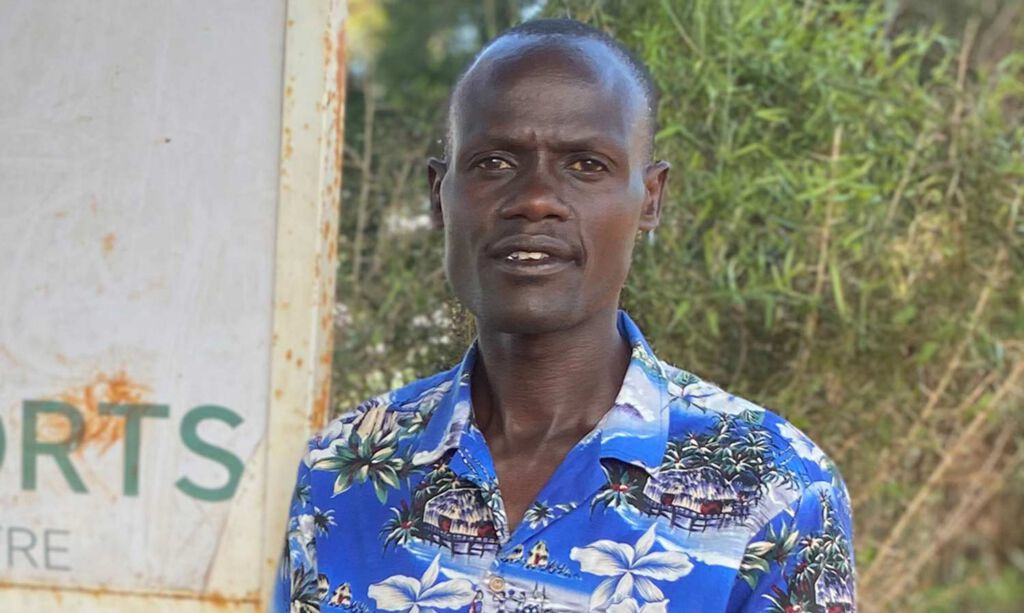 ambassador
Our Complete Sports ambassador is Mark Kiptoo (world record holder marathon masters category 2018 in 2:07:50 hrs.)
2020 - 2021
During the Corona year, our training center was closed for nine months. It was a tough time for some of our athletes, but thanks be to God, we could pay our staff throughout this time and also support some needy athletes. We came through the year without any infection.
One athlete asked to be baptized by our Pastor in December

We drilled 650 feet deep for water at our new land in Cheptigit. We installed a water pump and have clean drinking water now. We built a water tower with a capacity of 40.000 liters. We built a dairy for our first two cows and set up our main gate and completed our fence.
2021
GROUND BREAKING AND OLYMPIC CHAMPION
On 27 July we celebrated the ground breaking for our three main buildings.
Our Complete Sports Alumni Emmanuel Korir becomes Olympic Champion for 800m at the Olympic Games in Tokyo.
Another alumni, Hillary Kipkoech, clocks a world leading time for 10k on the road with an impressive 27:34min. In his second half marathon he runs 59:44min for position two in Paris.
Our Complete Scholarships alumni rock the NCAA in the USA. Mercy Chelangat is our first NCAA champion in cross country. Eliud Kipsang takes a silver medal indoors for 1,500m.
Eight athletes approached us with the request to be baptized, amongst them two Maasai!